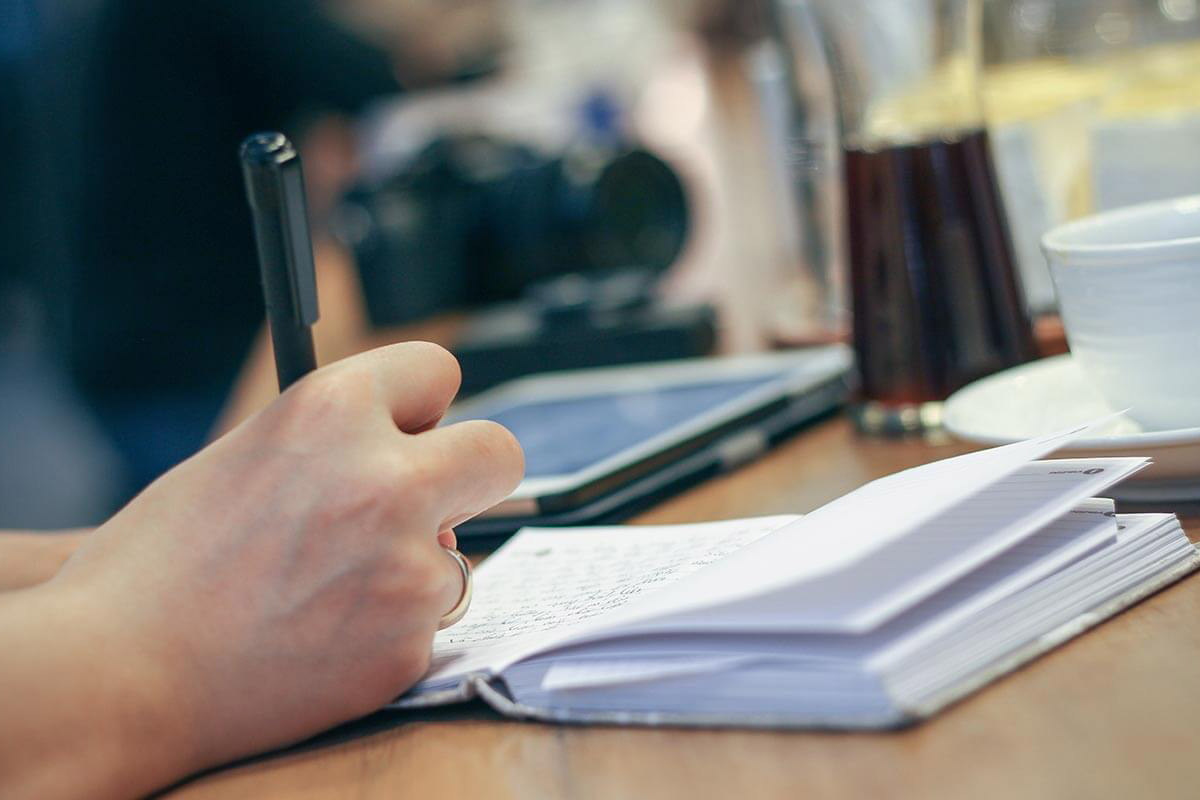 Services
We offer several solutions
Let us help you take your business to the next level.
Serving Clients Remotely
At MOD Ventures, we pride ourselves on our forward-focused and technology-driven practices. Being virtual allows us to always be exploring new software to make your life that much easier. All software that we deem necessary for you is included in your fixed price agreement, which makes navigating your finances that much easier. From automated expense tracking to automated data entry, we have you covered.
Contact Us