MOD Ventures offers custom QuickBooks Online Services in Tucson and Phoenix, AZ.
We've seen it all. Shoeboxes of receipts, spreadsheets with transactions recorded in a panic, haphazard notes taped together. But now, with QuickBooks, you can keep your finances organized and up-to-date. Plus, with anytime access to your books, we can provide better insight and help maximize your return come tax season.
With QuickBooks, you'll get:
Money Insights
Instantly see how much you're making so you can plan for what's next.
Receipt Snap
Put an end to shoebox disorganization. Simply snap photos of your receipts and attach them to the right transactions.
Mileage Tracker
Maximize mileage deductions with automatic mileage tracking. (Self-employed product only)
Auto Expense
QuickBooks automatically downloads and categorizes bank and credit card transactions.
Smart Invoice
With free bank transfers, you can receive payments without fees. Plus, we'll let you know as soon as invoices are paid.
Serving Clients Remotely
At MOD Ventures, we pride ourselves on our forward-focused and technology-driven practices. Being virtual allows us to always be exploring new software to make your life that much easier. All software that we deem necessary for you is included in your fixed price agreement, which makes navigating your finances that much easier. From automated expense tracking to automated data entry, we have you covered.
Key QuickBooks features include:
Everyday Organization
Connect bank and credit card accounts to QuickBooks to keep expenses in order. Plus, with inventory tracking, you'll always know what you have on hand and what it's costing you.
Cash Flow
Stay on top of who owes what and manage your own bills with automatic, hassle-free bill pay.
Invoicing
Custom invoices make you look good while instant payment options keep cash coming in.
Reports
One-click reporting lets you instantly see your profit & loss, balance sheet, and dozens of other reports.
Taxes
Your accountant can instantly access your records anywhere, anytime. That means fewer surprises come tax time.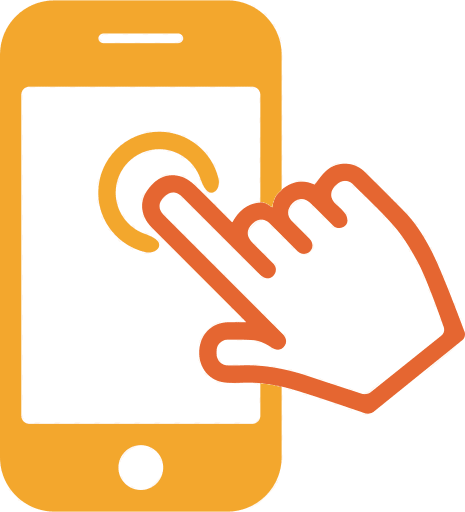 Mobile
Take care of business anywhere with the QuickBooks Accounting app. All the features and tools you love, right in the palm of your hand.
Payroll
Skip payroll stress with tailored payroll options for your small business. Additional fees apply.
Contact Us